Welcome to the Official Website for Bowie Volunteer Fire Department & Rescue Squad Inc.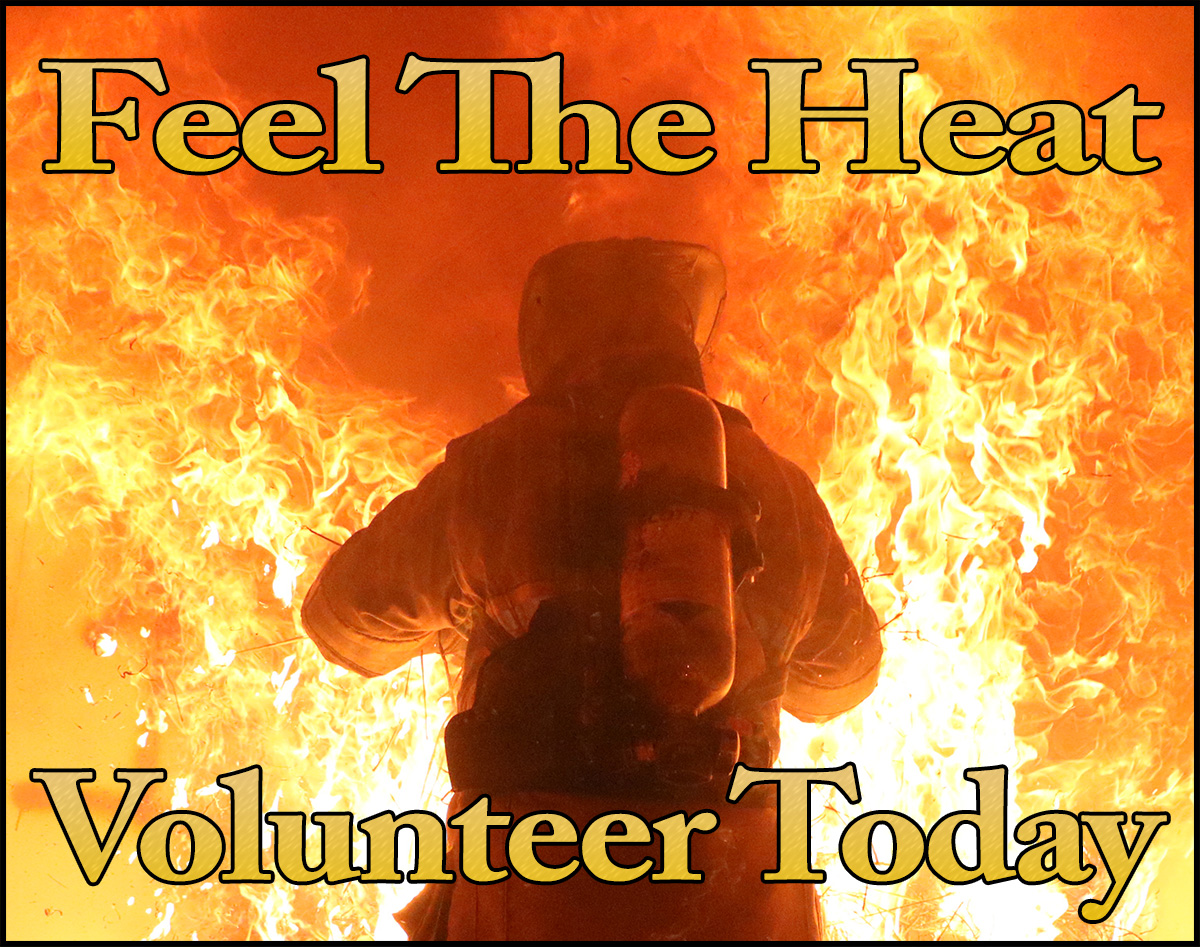 Our department is rich in tradition, camaraderie, and is built on commitment. The volunteers that came before us prided themselves on protecting the community in which they lived. Today we continue that tradition. Our members respond to all types of fire a medical emergency at any time of the day or night, and in all types of weather.
We hope you strongly consider this commitment to the community and hopefully, in the near future, you will become one of the volunteers that are called upon when our community needs help. You will gain a strong sense of belonging, and knowing you are part of a team of individuals that work together to help our citizens. If becoming a Firefighter/EMT is not for you, we have an administrative branch within our department that will graciously utilize your skills and time. Your willingness to join our ranks and become a dedicated volunteer, whether operational or non-operational, will have an immediate effect on not only our department, but the community in which we serve.

Santa to Visit Bowie!

BowieVFD, November 26

Our 2023 Santa Run Schedule has been finalized! Please refer to the attached calendar to see when we will be by your neighborhood.

Neighborhoods are done in the order they are listed. We do not have an exact time we will be by each area however. We will start promptly at 6:30pm each night and end by 9:30pm.

As always, we are collecting Canned Goods for the Bowie Interfaith Food Pantry to help out ... (Full Story & Photos)

BVFD Members @ Veterans Day Memorial

BVFD, November 12

On Saturday November 11th, Volunteers from the Bowie Volunteer Fire Department took time to participate in the Veterans Day Memorial Service at Memorial Park in Old Town. We are proud to join the military groups within the City of Bowie and others to honor all the men and women how have served our nation in the armed services.... (Full Story & Photos)

Supporting Our Community: Your Donations Make a Difference!

Bowie Volunteer Fire Department & Rescue Squad Inc., October 18

Good morning to the community,

If you reside in our area, you may have recently received our fund drive mailer. We rely on the generous support of our community to make a significant impact in enhancing our resources, including apparatus, training, tools, uniforms, and more. Your contributions mean the world to us, and we appreciate each and every donation.

If you have any questions or would like ... (Full Story & Photos)


EMT Morris: A Welcome Addition to Our Ambulance Provider Team

Bowie Volunteer Fire Department & Rescue Squad Inc., October 08

We are thrilled to announce that EMT Morris has successfully completed all the required training and met all necessary requirements, making him eligible to serve as a provider on our ambulance. We invite you to join us in extending your congratulations to him, as our new EMTs represent the future of our department and play a vital role in our mission to provide quality emergency medical care.... (Full Story & Photos)


Units Run Early Morning House Fire

Bowie Volunteers, February 15

At approximately 3:03 AM on February 15, 2022, Engine 839 was alerted for a vehicle fire in the 13500 block of Youngwood Turn. While en-route, communications received updated information that a dwelling was on fire and dispatched additional units from surrounding companies including Bowie Engines 819 and 816, and Ambulance 839. Engine 839 arrived to find a fire in a two-story residence. The fire was ... (Full Story & Photos)

Your feedback is important to us! Feel free to sign the guestbook.